Aesthetic Guide - What Vecteezy is looking for with your submission
While Contributors have the ability to choose between Free and Pro at the time of submission, it does not mean a Contributor's files will be automatically approved. Our Review Team continues to inspect all submissions and in some cases where lower quality content is submitted with a Pro license type, our Reviewers may need to reject the file and ask the Contributor to re-submit the file with a Free license type instead.
To help Contributors with the decision-making process - choosing to submit your files as Free or Pro - Vecteezy has prepared this handy guide for Contributors to review before they choose a license type at the time of submission.
Vectors
Free License Type - Standards & Requirements
Composition is organized

Color theory is present

Includes technical quality

Design has a utility value
https://www.vecteezy.com/vector-art/1166052-man-working-on-his-laptop
https://www.vecteezy.com/vector-art/1823262-male-doctor-holding-thermometer-gun-checking-woman-temperature-vector-design
https://www.vecteezy.com/vector-art/232620-pink-breast-cancer-awareness-ribbon-vector-concept
Pro License Type - Standards & Requirements
Composition is either organized or compelling

Color theory is present or purposeful

Design has a clear utility value for the end client (i.e. templates, backgrounds, element packs, etc.)

Higher technical quality, complexity and detail

Recently created or the theme is trendy or relevant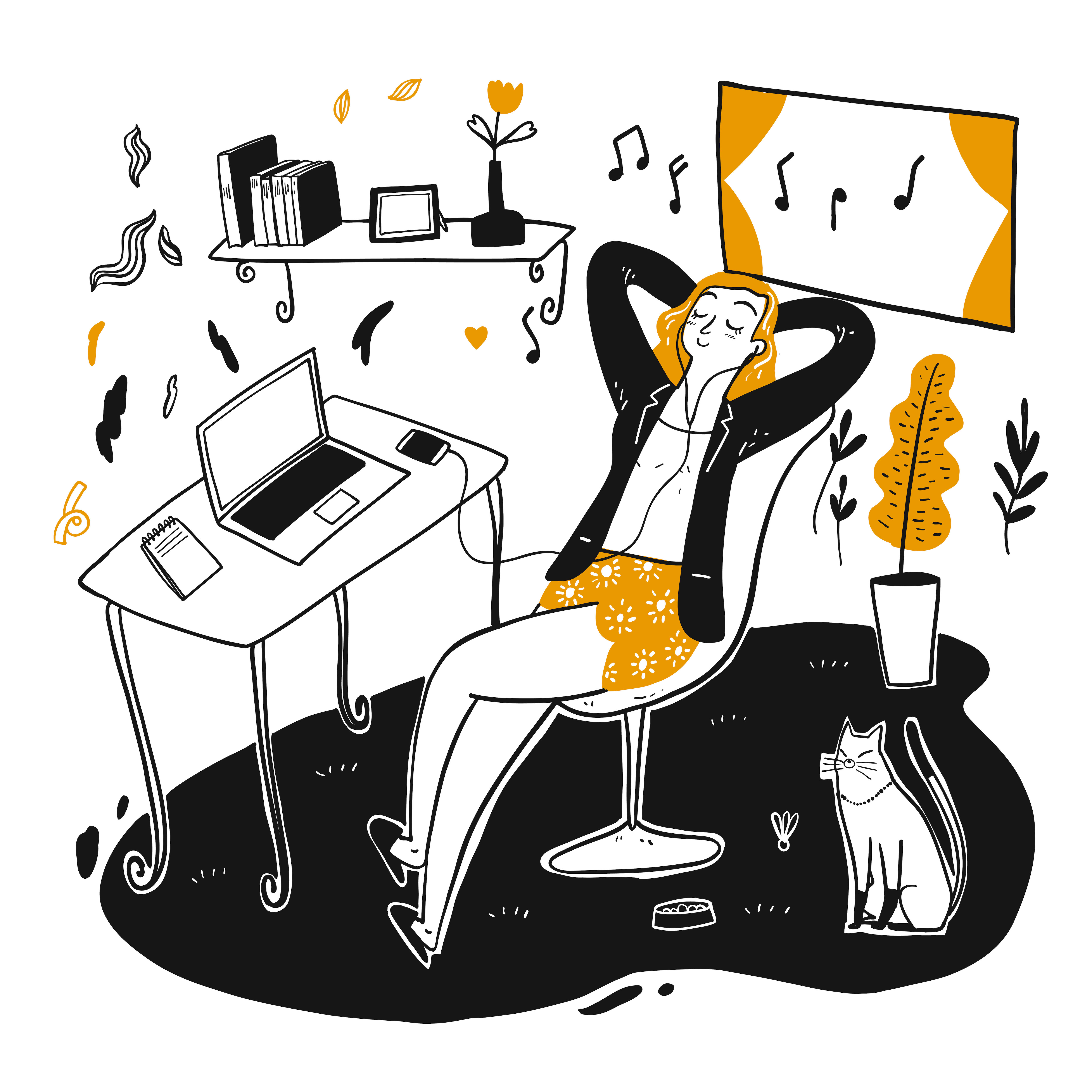 https://www.vecteezy.com/vector-art/1222223-hand-drawn-pretty-girl-working-from-home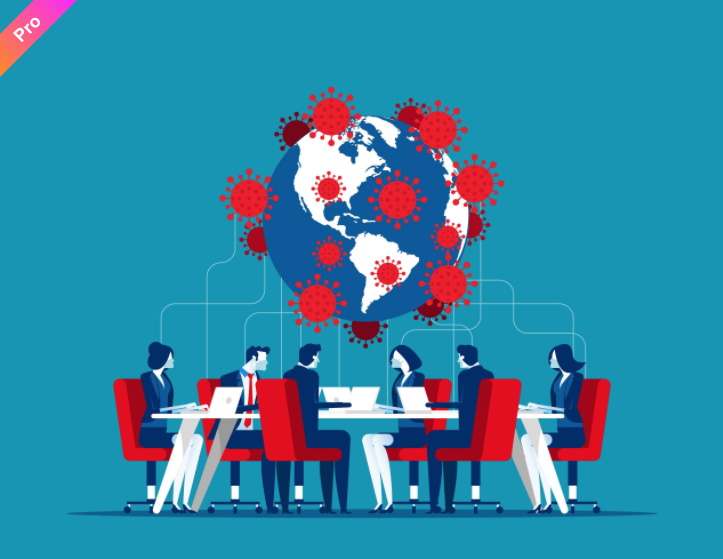 https://www.vecteezy.com/vector-art/953992-global-meeting-about-covid-19
https://www.vecteezy.com/vector-art/676437-breast-cancer-awareness-campaign-card
Video
Free License Type - Standards & Requirements
Copy space

Useful themes and concepts

Natural acting

Modern technology (smart watches/fitness trackers)

Good movement and composition

Focused and steady

Good technical quality

Preferably 4K
https://www.vecteezy.com/video/1626896-young-asian-woman-running-by-the-river
https://www.vecteezy.com/video/1624696-dna-background
https://www.vecteezy.com/video/1620829-aerial-view-country-road-in-forest
Pro License Type - Standards & Requirements
Well lit and professionally executed

Interesting or unique themes

4K with high production value

Modern attire, relevant technology

Engaging and authentic subjects

Dynamic composition with copy space

Animated backgrounds relevant to current trends that are appealing with symmetry and smooth movement

Drone shots that have smooth pans, tilts, dollies, tracks, and zooms with any abrupt movement edited out
https://www.vecteezy.com/video/1333368-slow-motion-of-young-woman-putting-on-protective-face-mask
https://www.vecteezy.com/video/1304877-wind-turbines-producing-renewable-green-energy-in-california-at-sunset
https://www.vecteezy.com/video/1289504-4k-abstract-geomerty-background
Photos
Free License Type - Standards & Requirements
Sufficient level of commercial value

Good technical quality

Well-framed composition, sometimes with copy space

Lighting is evenly exposed

Simple and useful subject matter and themes
https://www.vecteezy.com/photo/1241427-healthy-lifestyle-runner-tying-running-shoes-getting-ready-for-race-on-run-track-jog-workout-wellness-concept
https://www.vecteezy.com/photo/890398-close-up-of-plumeria-blossom
https://www.vecteezy.com/photo/1739116-woman-walking-with-her-bag-on-a-tropical-beach
Pro License Type - Standards & Requirements
High production value and high commercial value

Strong technical control and execution of focus and depth of field

Exceptionally compelling composition and thoughtful layout, sometimes with copy space

Lighting is intentional, dramatic or controlled

Subject matter or theme is authentic, unique, and sometimes conceptually conveyed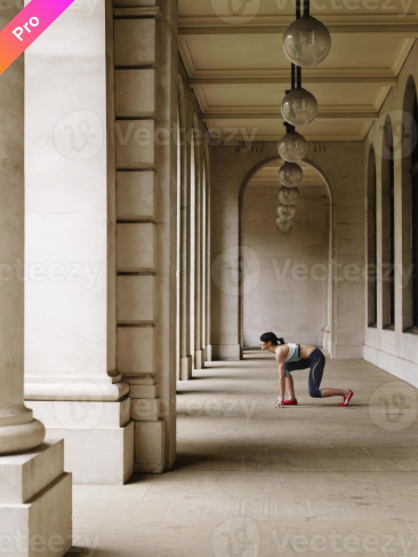 https://www.vecteezy.com/photo/754161-female-runner-crouching-in-portico
https://www.vecteezy.com/photo/883220-tropical-flower-frangipani-plumeria-in-hand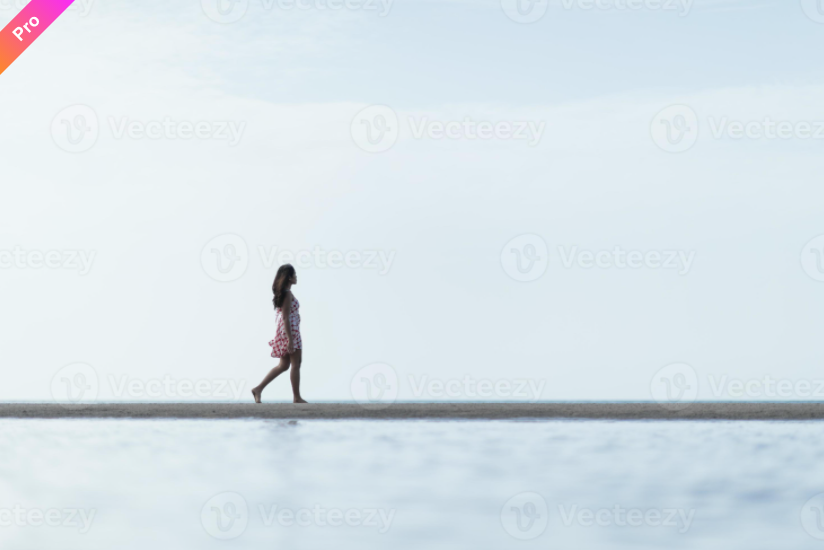 https://www.vecteezy.com/photo/882758-lifestyle-woman-walking-on-the-beach
https://www.vecteezy.com/photo/1061343-ocean-coastline